Due to our equitably graduated tariffs, we can offer the right solution for every need. In this way, even smaller courier companies and self-employed entrepreneurs may use our platform and benefit from the advantages our strong community offers.
Please choose the right tariff.: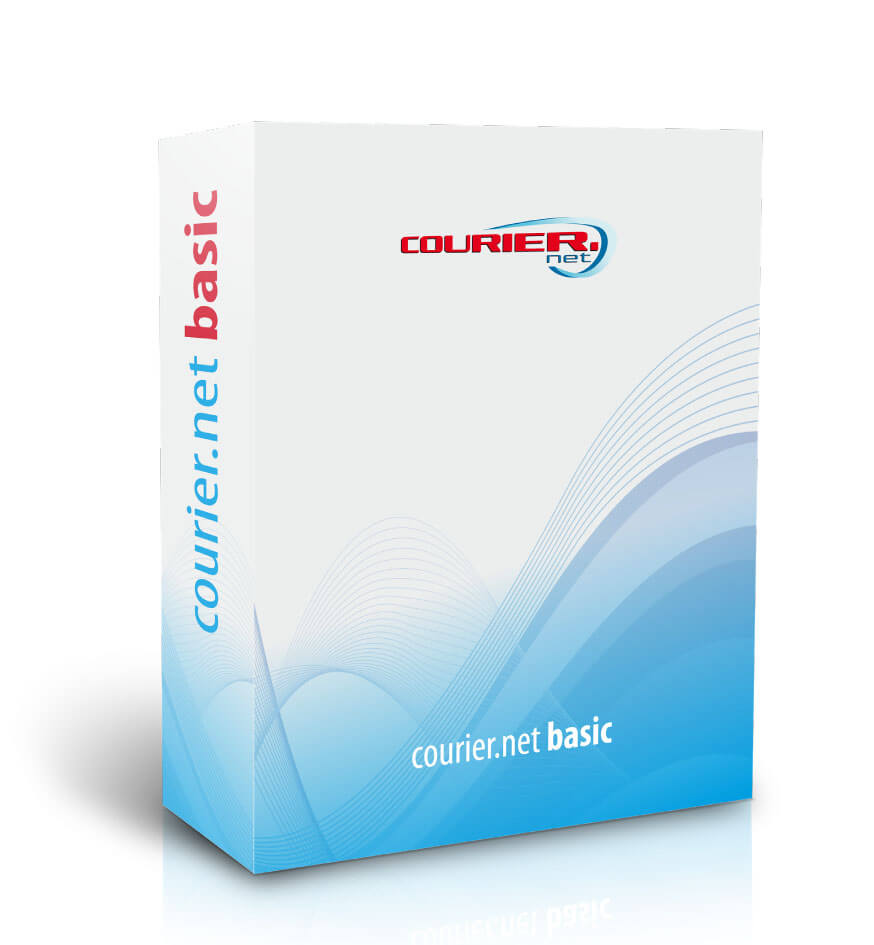 Tariff BASIC
44.00 Euros per month
The freight input and order to partner functions are not available for this tariff. Only orders can be accepted, but no orders can be placed.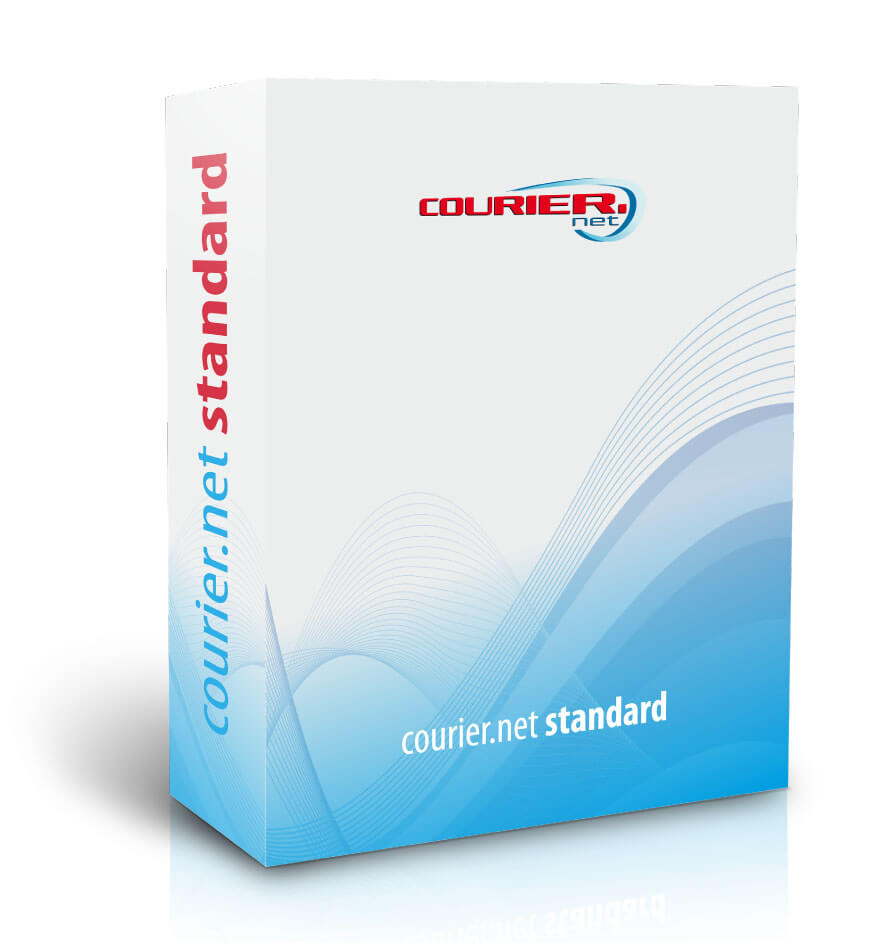 Tariff STANDARD
49.00 Euros per month
This tariff is intended for users who mainly want search for freights for there own fleet. In addition, it is possible to commission empty vehicles or other subscribers from the overview list (for example in the case of overhangs). However, the freight input function is not available.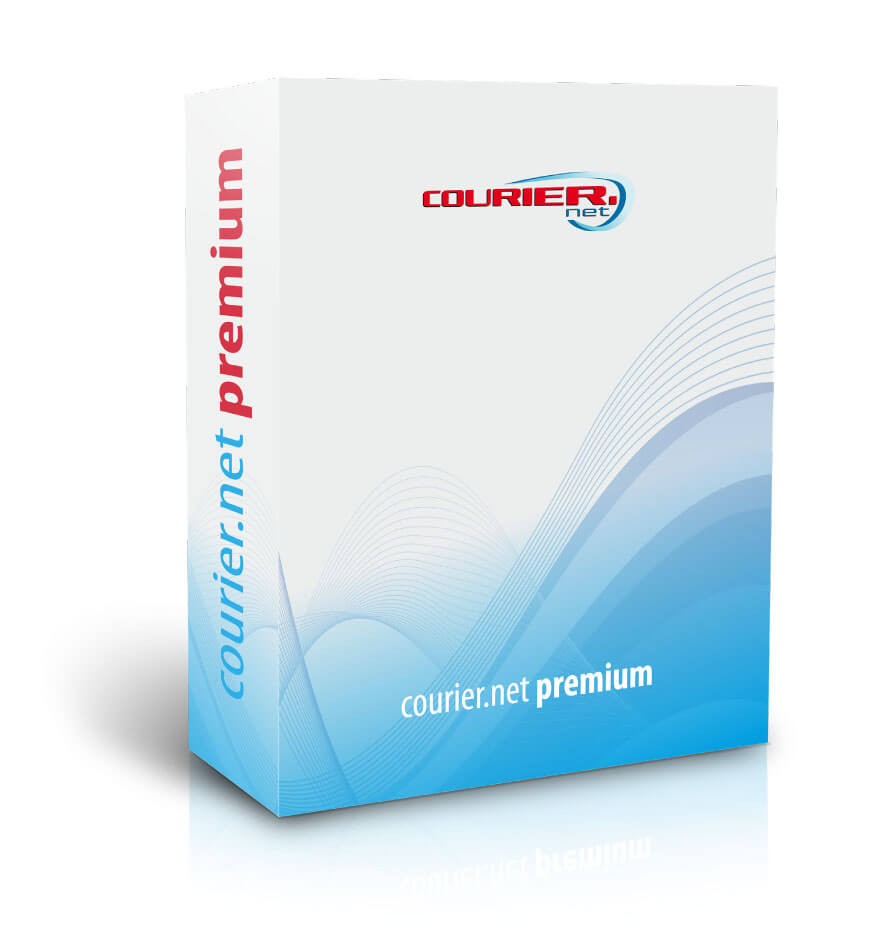 Tariff PREMIUM
59.00 Euros per month
The optimal fare for all courier companies who want to effectively dispatch both vehicles and freight.
Tariff "Specials"
5.00 Euros each
monthly invoice / method of payment (only for tariff BASIC)
additional workstation licenses (3-packs)
All prices are exclusive of statutory VAT. Please note that different offers / options are credit-dependent. There shall be no claim to the activation of specific offers / options. We accept no liability for the offers of our cooperation partners.